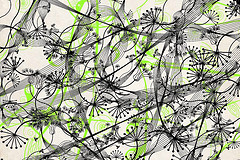 See the beautiful flower ornament pattern on the left. The vector art was created by rmeiklej.
These flower ornament pattern can be applied on websites, brochures, posters and even your business name card as it gives a clean and refreshing look.
There are two ways to apply these floral patterns.
Download Free Floral Ornaments Vector Pack (eps, ai, svg format)
Draw your very own flower ornament pattern using Livebrush.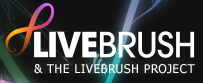 Livebrush is a neat drawing and sketching application to help you create beautiful and stunning looking vectors. Livebrush is so simple to use, even non designers like me can use.
See these pieces of work that I've created using Livebrush.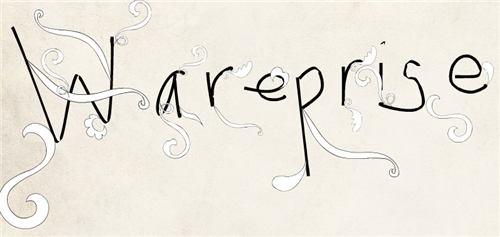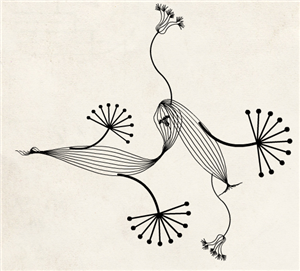 The above three vector graphics were created in less than 5 minutes. All I had to do was select a style and to draw the shape, simply left click and move the mouse to draw the shapes / patterns however I wanted it to look like.
Livebrush can be installed on Windows, Mac and even on Linux but requires Adobe AIR to be installed as well.
The various styles in Livebrush allows you to create stunning looking art. The styles can even be further configured based on the following settings: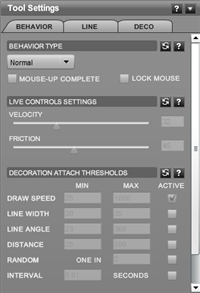 Decorations
Lines
Behavior
In summary, I feel that Livebrush is a really simple to use Vector Graphics application that everyone should install on their machines. Whenever there's a need to beautify a business document, or create a greeting card, Livebrush will help you do the trick.
Head on over to Livebrush.com today! Oh ya, don't forget to check out the YouTube video on how Livebrush works below.