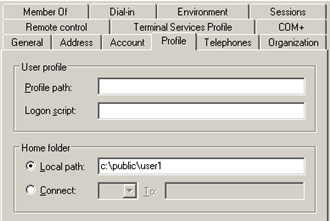 Are you currently managing an Active Directory within your organization?
If yes, then managing the users within the AD environment can be quite difficult without the right tools in place.
One of the most important aspect when managing and Active Directory has to be Security. We have heard about top secret information being accessed simply because one user decided to make his password empty or null because he kept forgetting it. Having an empty password pose a very serious security threat as it can be easily guessed and hacked through brute force.
As the manager of the Active Directory, it's good that you occasionaly use this free Active Directory Tool called ADManager Plus by ManageEngine to help you list out users with no passwords in your AD.
Utilizing this tool will help you list out all users with null passwords. Once you know who they are, you can proceed to request the users to update their passwords for security purposes.
Hope it helps.