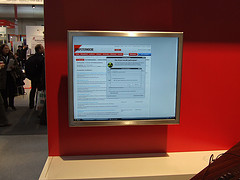 Recently a friend's company website got infected with malware which causes the site to be blocked by major search engines.
There are many disadvantages when a website gets compromised:
Potential clients visiting the website may get virus infections.
Search engines penalizes the site thus causing valuable traffic to drop.
Important files and data could get accessed or destroyed altogether.
Credibility and trust lost from potential customers who got affected.
For many organization, the corporate website or blog is a vital first impression for new customers / visitors.
Whenever someone who is interested in finding out more about your company, the first thing they do is head on over to your website to check out how professional it looks.
Besides the site design, it's also important for potential customers who visit your website to feel safe when browsing and submitting information to your site.
In case you're wondering if there is a way for you to protect your website or blog from hackers and malware, yes it is possible with SiteLock.

One key feature of SiteLock is its daily scanning of your website for vulnerabilities and malware.
Whenever a hacker gains access into your website, scripts will be planted into source codes causing anyone who visits your site to get infected.
With SiteLock's security protection, you'll be the first to know if your pages have been compromised.
Besides the daily scanning, SiteLock also helps to build trust in your customers by verifying your business credentials such as email, phone and address.
I gave SiteLock a 30 days free trial and so far it has successfully scanned my site for malwares and email blacklist. Phew! Luckily the scan shows that there are no malwares on my site and my email isn't blacklisted. 🙂
See some sample screenshots below.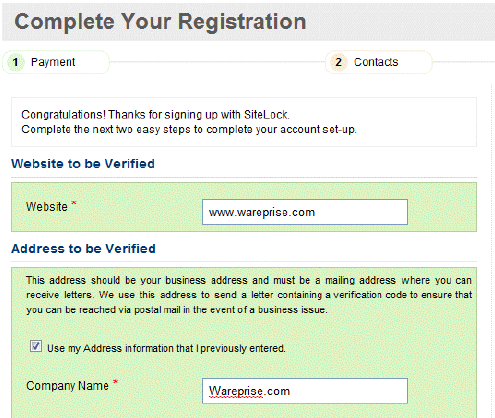 Sitelock registration requires information such as:
Website to be verified
Address to be verified
Business Phone to be verified
Email address to be verified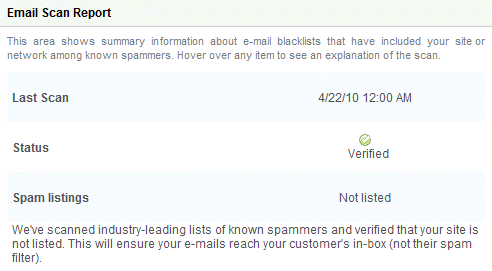 Some key features of SiteLock includes:
SiteLock Certificate (see my cert on the bottom left side bar)
Instant alerts if there is a problem with your site
Monitors spam blacklists
Detects malware before it ruins the site reputation
Checks for cross site scripting (XSS)
Checks for sql injections
Checks for brute force attacks
Domain name verification
SSL verification
The features mentioned above are part of three types of packages namely, the basic, premium and enterprise version.
What I really like about SiteLock is the SiteLock Certificate which is unique to only sites which have been scanned and check for its security level. The certificate isn't just an image that any website can copy and paste into their site as it links to SiteLock for the verification.
If you have a website, wait no more, let SiteLock protect your website and gain trust in your customers today!