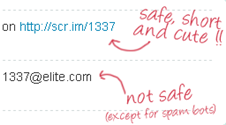 Do you frequently visit blogs?
If yes, then you would have left comments on them before. At most times you would also include your email address for others to contact you.
When you put in your email address, how would you type it in? See some examples below:
Bob | @ | softwareforenterprise.us
Bob (at) softwareforenterprise.us
Most would type it in like number 2 or 3. But if you type in your email address like number 1. [email protected] then your email will probably get some spam. This is because email spammers have tools and scripts to crawl web pages to automatically search for and collect a valid email address like [email protected]
Although you can use 3. Bob (at) softwareforenterprise.us, which is also quite effective in preventing email spam messages, in today's post I will introduce another method using scr.im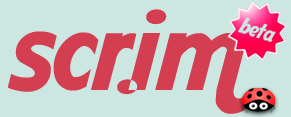 What scr.im does is it protects your email address before sharing it, so that only real people will use it and not some nasty spam bots.
Lets say I want to protect my email address [email protected] I would just enter my email address into scr.im and type in my very own memorable scr.im URL just like below.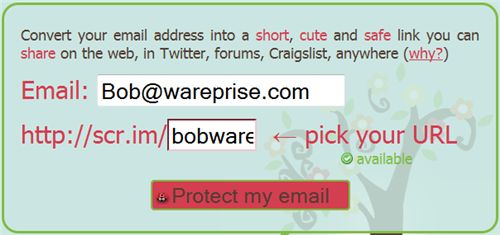 Upon clicking on protect my email, my email will be protected by scr.im. Booya!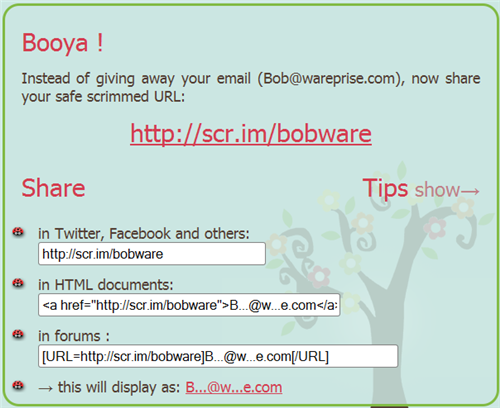 So now, whenever I want to put in my email address in forums, blogs, facebook, twitter, etc, I'll just need to enter http://scr.im/bobware
Go ahead and click on the above link. It will do a quick human check before it reveals the protected email address.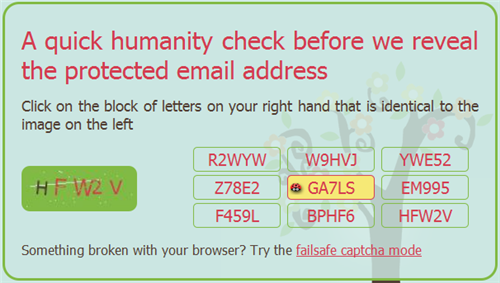 Clicking on the correct block of letter will reveal the email address.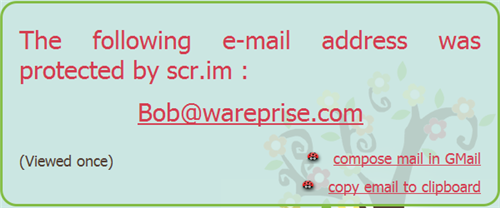 So there you go, a simple introduction on scr.im to protect your email from spam when commenting on forums, blogs, Facebook or Twitter.
* [email protected] is not created / set up at all, so any email spam bots trying to spam this email address will find themselves hitting onto brickwalls!