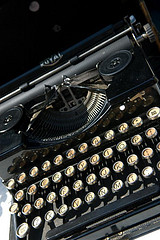 I have been using Microsoft Word for many many years and until now, I still do.
There are many free word editors out there in the market today such as Google Apps, OpenOffice, Lotus Symphony. However, I'm still using Microsoft Word extensively today!
If you're wondering why, I would say it's because of the features and capabilities Microsoft Word have over all the other word editors out there.
These days, we need to be able to do more than just word editing. If all we need to do is to type out some text, then notepad or wordpad should be sufficient to do just that. But if you're someone who needs to churn out word documents on a daily basis, your word editor better have some neat features to go along with it. Image by St0rmz
So, do you want to know why I still use Microsoft Word over other word editors.
This is the main reason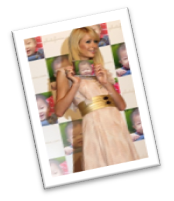 Microsoft Word allows me to beautify my images automatically and easily.
See the picture above. I added nice looking borders with a background shadow in within three clicks.
Insert Picture > Select Picture > Select Simple Frame, White. DONE!
As far as I know, no other photo editing tools does this so easily.
You could of course use Photoshop to achieve the desired result, but not in within three clicks! Whenever I add an image into Microsoft Word I'll make sure to add in nice looking borders, which make the image look professionally done.
This particular feature is only available on Word 2007 onwards. So for those who are still using version 2003, maybe it's time to upgrade.
Besides this particular feature, other capabilities that I like includes:
SmartArt
Document Review
Enhanced user interface